February 12, 2019
Grammys 2019 red carpet saw some of the boldest looks of the recent times. With the top celebrities in attendance we saw some of the most ground breaking looks that everyone simply loved. From vintage styles to contemporary, stars were seen in their fashion best.
 
Being the biggest night in the music industry, we were really looking forward to the ceremony held on Sunday. So, let's check out the most talked about looks from the night!
 
LADY GAGA IN CELINE: We are seeing Lady Gaga in much simpler looks these days and we love them as much as we loved her outrageous ones. This silver Celine gown with a high slit and ruffle detail definitely looked fabulous.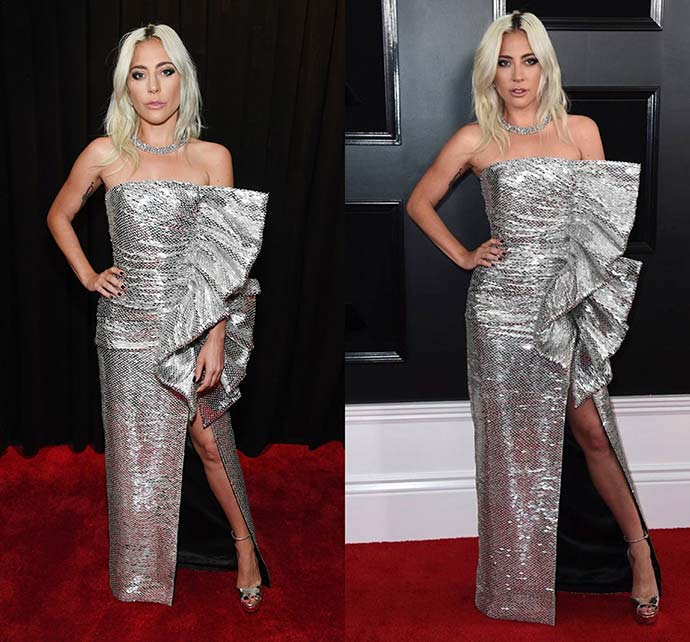 CAMILA CABELLO IN ARMANI PRIVE: The Havana star looked breathtaking in this pink Armani gown featuring full sleeves and exposed back.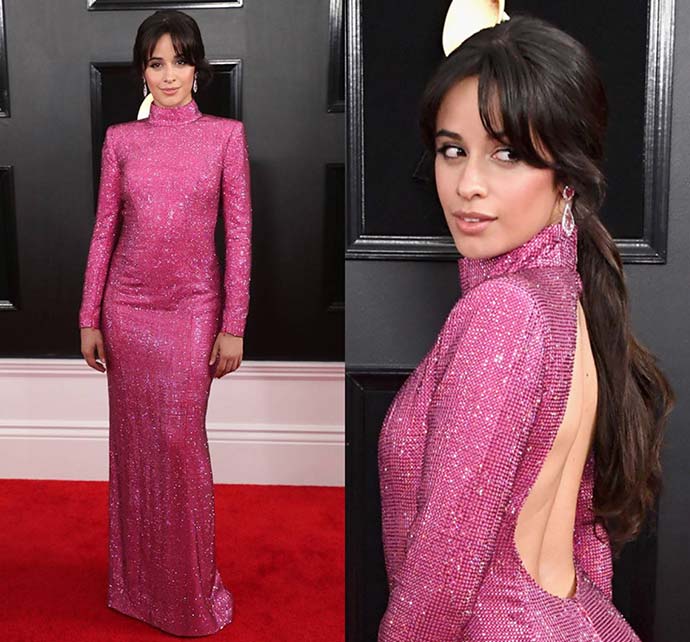 NINA DOBREV IN CHRISTIAN DIOR: Nina wore a simple nude embroidered Dior gown featuring intricate details. It was a fairly simple look as compared to other bold outfits.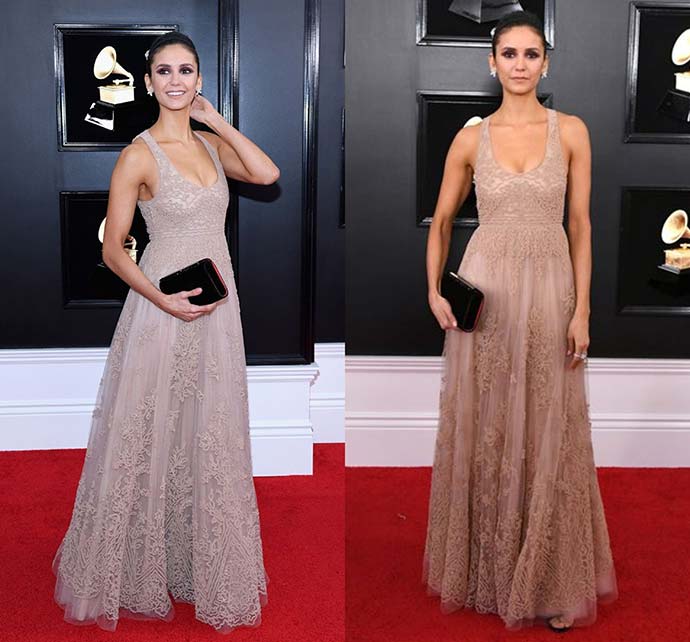 DUA LIPA IM VERSACE: This shiny Versace gown featured a strapless silhouette and dazzling skirt. Dua literally outshine everyone with this number!
 


 
KACEY MUSGRAVES IN VALENTINO: The blush strapless Valentino gown is such a simple yet stunning piece. The red detail on the waist gave the perfect contrast to the look.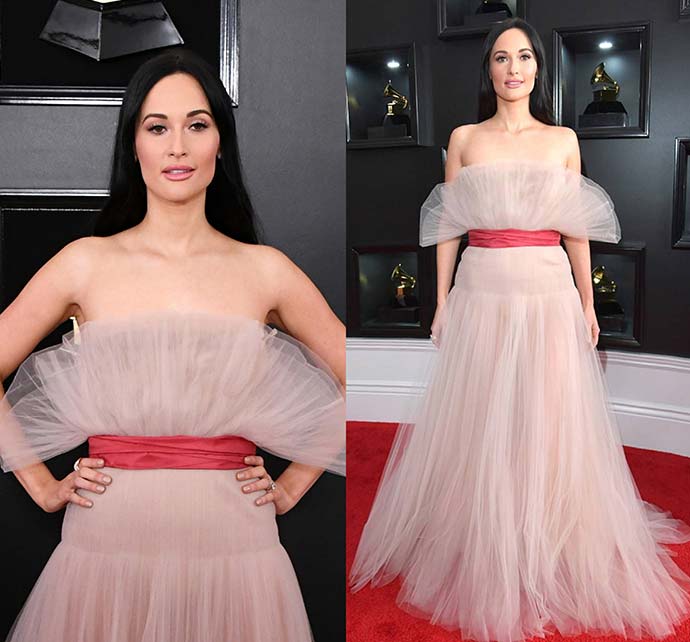 KATY PERRY IN BALMAIN: One of the most outrageous outfits was definitely this Balmain gown worn by Katy Perry. It really grabbed a lot of eye balls at the event.