June 20, 2018
The award shows always get us excited for all the glitz and glamour they bring with themselves. They are the most anticipated events in the fashion world and one such night was the MTV awards.
 
The MTV Movie & TV Awards brought our favorite stars under one roof and it was definitely a sight we can't forget. Here we have listed down our favorite looks from the night that we are in absolute awe of.
 
YARA SHAHIDI IN TORY BURCH: Power suits have become a red carpet favorite these days. A lot of celebrities have been seen favoring the trend like Yara in this Tory Burch Suit. The power blue color and the tie wrap on waist makes the suit even better.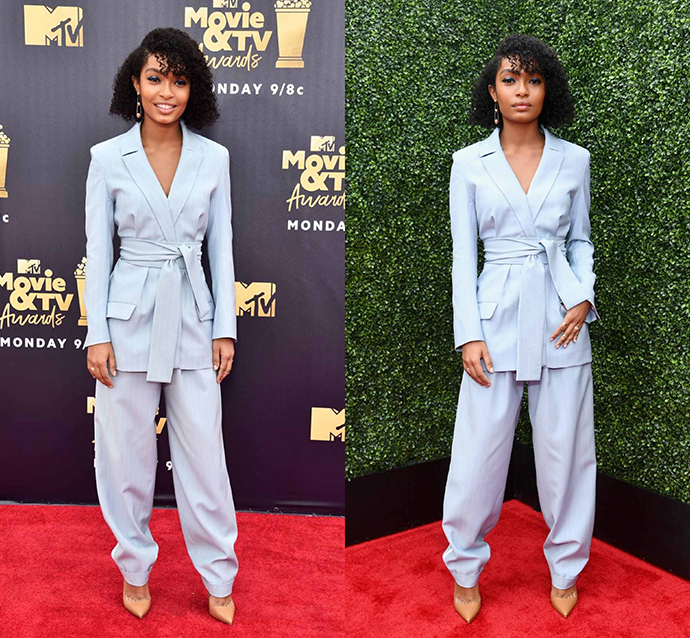 MADELEINE PETSCH IN PRADA: The Riverdale girl Madeleine looked nothing short of a goddess in this sweet pink Prada dress.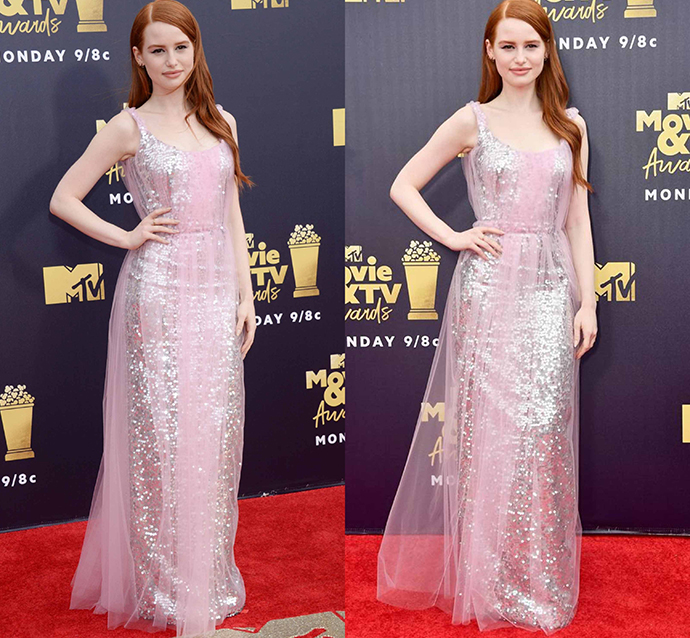 KATHERINE LANGFORD IN GIORGIO ARMANI: 13 Reasons Why star Katherine went all gothic in this Giorgio Armani dress with a black veil. She definitely stunned in the all black ensemble!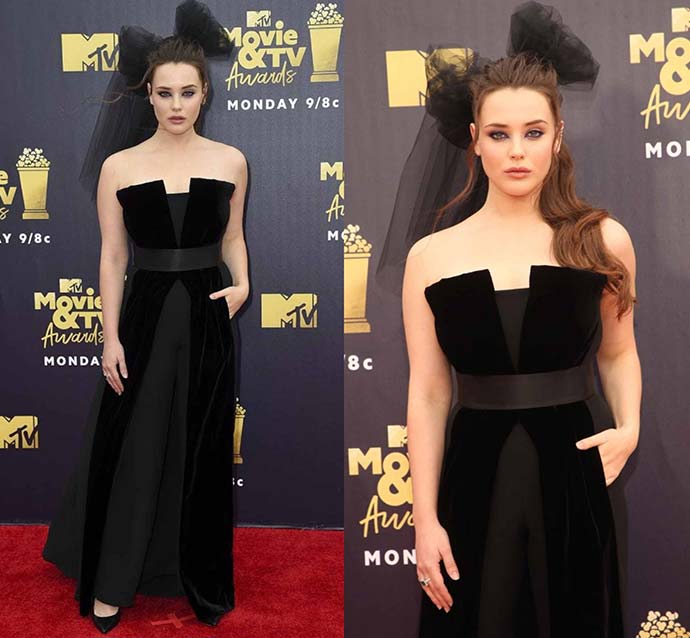 KIM KARDASHIAN WEST IN VERSACE: Trust Kim to always look amazing. Although this Versace ensemble was not something groundbreaking but was one of the best looks from the evening.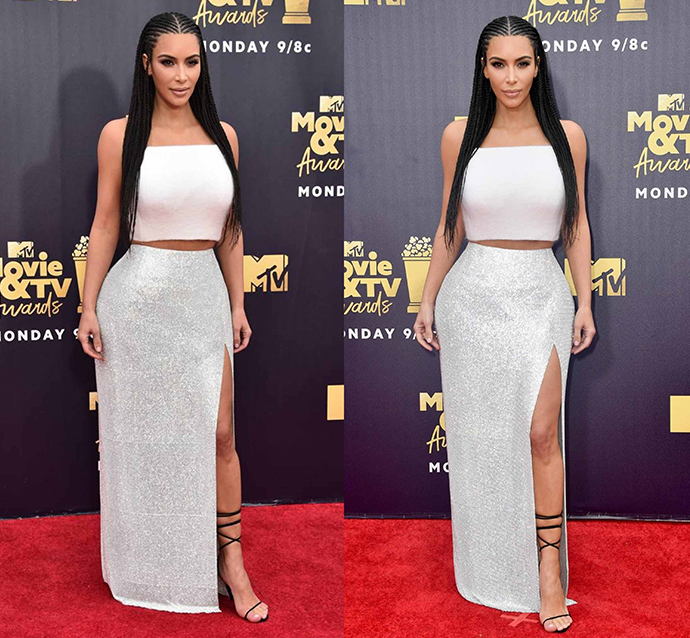 CHLOE & HALLE BAILEY IN MARC JACOBS: The singer sister duo Chloe and Halle were seen in floral Marc Jacobs dresses and really outshined a lot of people.